How do I update my bank account?
Log in to Neon Pay and click the Merchants Accounts menu. Open the merchant account whose linked bank account you'd like to update. Once you've located the correct merchant account, click the Edit icon next to Linked Bank Account.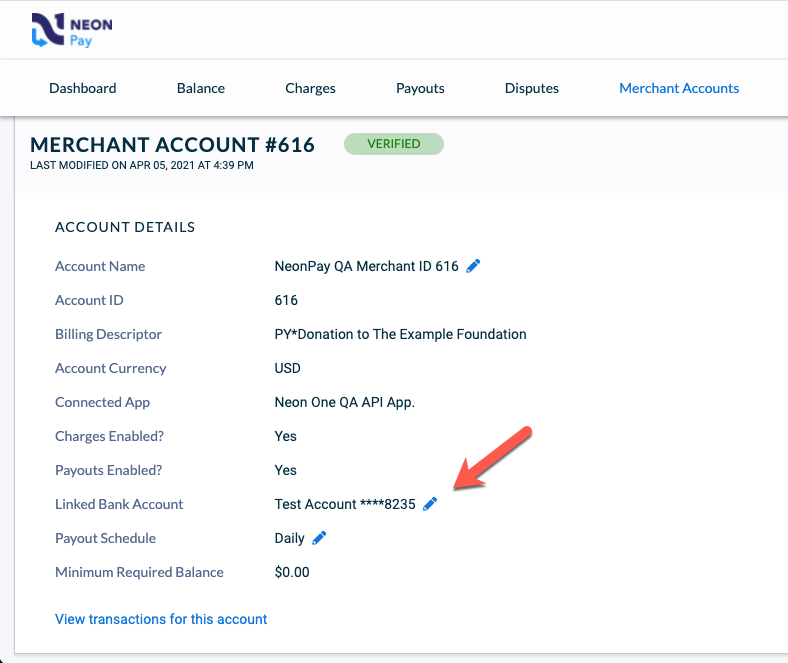 Enter your new bank information, including a name, account type, routing number, and your account number. Confirm your account number is correct by entering it twice.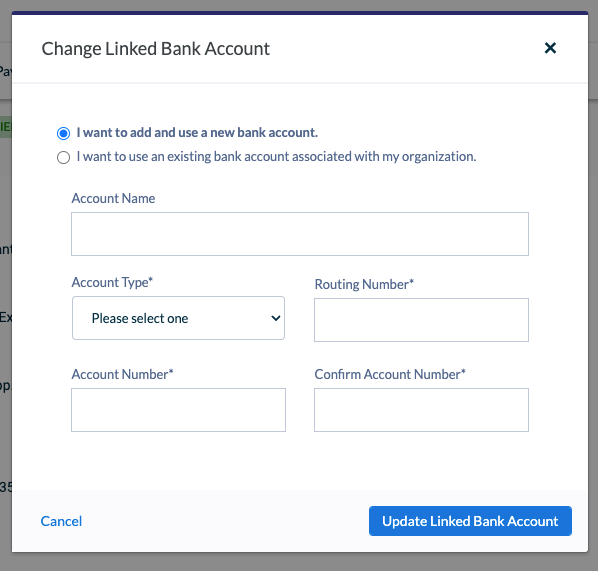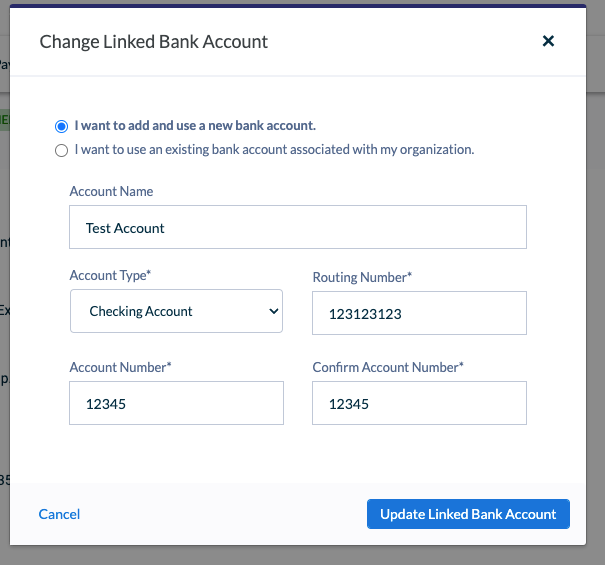 Click Update Linked Bank Account. Make sure your new account's name and last four digits appear. Your new bank account is now linked to your merchant account. All subsequent payouts will be disbursed to this account.