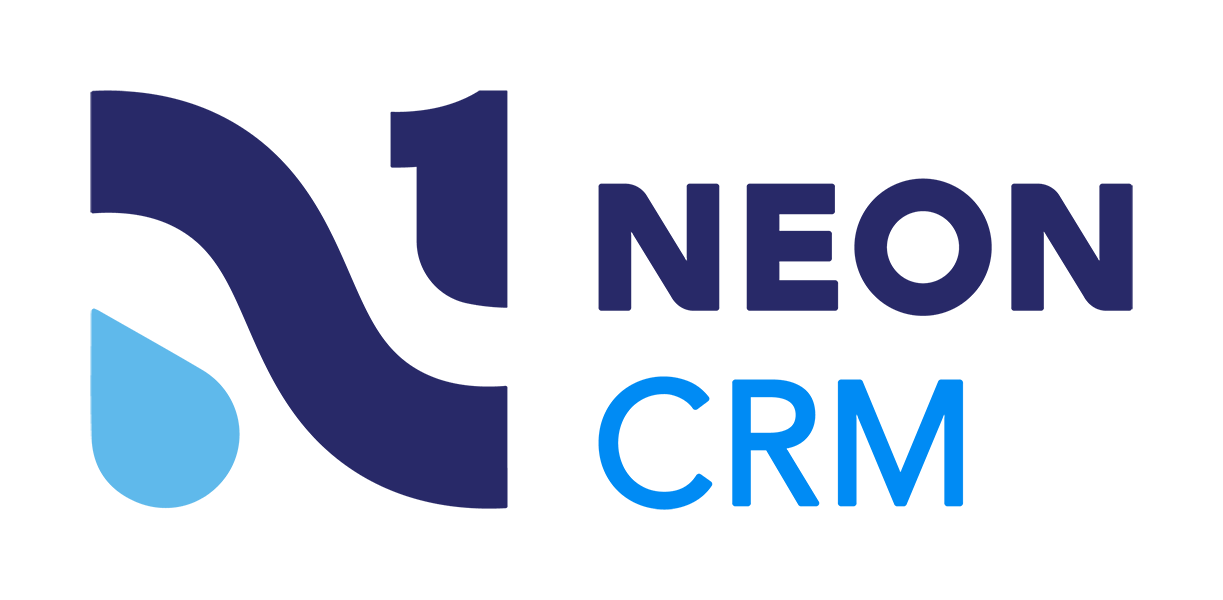 Learn how to contact Neon CRM Customer Support in this step-by-step guide. The entire team at Neon One wants you to succeed in learning our product and tailoring it to work well for your organization. Our Customer Support team is here to answer questions concerning technical issues and point you in the direction of the information you may not immediately find in our comprehensive Support Center Guides or in our Neon One Academy. This help guide will cover how to contact Neon CRM Customer Support.
Note: If you are a donor of an organization, we recommend contacting the organization directly. They can help you update recurring donations, register for events, and more.
Recommended Reading & Information Before You Start
You can also access free training resources within the Neon One Academy, Neon One's training and certification program.
Content
Hours of Operation
Monday-Friday: 8am-7pm CT
Submit a request
Neon One Holiday Closures
New Year's Day, Memorial Day, Juneteenth, Independence Day, Labor Day, Indigenous Peoples' Day, Thanksgiving Day, the Day following Thanksgiving Day, Christmas Eve, and Christmas Day
Note that if the holiday falls on a weekend day, it will be observed on the Friday or Monday surrounding the date of that holiday.
Urgent Issues

Requests are considered urgent only when there's an issue actively preventing you from completing transactions, you're unable to access the system, or there is a major issue within your system with otherwise successful transactions occurring (ex: all of your emails for your current fundraising drive are incorrect).
Billing
If you have a question about invoices or billing, please email billing@neonone.com for assistance.
What is a request?
Requests are messages you send to Neon CRM support staff for help with your account.
Replies to your requests will be sent to the email address you use to log into your Neon CRM account.
Standard Support
From within Neon CRM
The easiest way to contact the Customer Support team is by using the Support Center. From within Neon CRM:
Navigate to the Question Mark (?) in the top navigation
Select Support Center from the dropdown menu

From within the Support Center
To submit a new request from the Neon One Support Center:
Via the Support button
Select the Support widget in the bottom right corner of your screen
Ask our chatbot, Genesis, for assistance! Genesis will recommend relevant materials and FAQs. To reach our Customer Support team, select Get in touch
Select Leave a message, then fill out the required fields to submit your request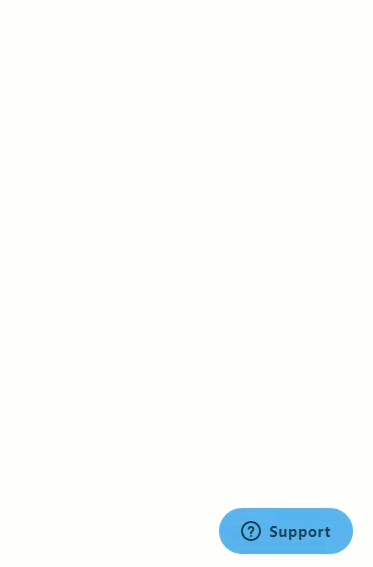 Via the Submit a request button

Select the Submit a request option in the upper right of your screen
Complete the form and submit
Via Email
All Neon One clients can contact us using our web form. Once your request has been submitted, a member of our Support Team will follow-up by email. Alternatively, requests can be email to crmsupport@neonone.com.
How to follow-up on a request once it is submitted?
Via email: You can reply to your existing requests from your email by clicking Reply. Type in your response and click Send.
Via the Support Center:
Login to your Neon CRM account
Access the Support Center from the dropdown menu in the upper right (instructions above)
Select your name in the upper right of the Support Center
Select My activities:
Select the request's subject to view and reply
Premium Support
Live Support
Clients who subscribe to our Empower package or who have the Live Support add-on as part of their subscription will see the ability to request support by chat. Chat is available Monday to Friday from 8am to 7pm CT. If you do not see the chat option and are eligible for chat, all agents are currently busy assisting other clients.
Likewise, clients eligible for Live Support can request support by phone. Request a callback will appear in the Support Center widget, and will enter a callback request during standard business hours, Monday to Friday from 8am to 7pm CT.
You can also submit a ticket to receive assistance through the widget.
To access Live Support:
1. Select the Question Mark (?)in the upper right of Neon CRM.
2. Select Support Center.

3. Sign-in to the Support Center.
4. Use the Support widget within the Support Center. Both Live chat and Request a callback options will appear within the widget.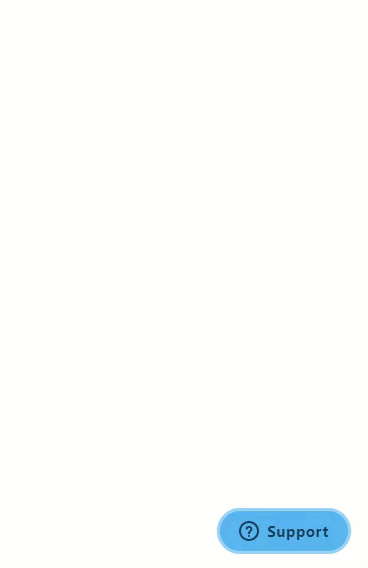 Recommended Related Articles