You can export data from NeonCRM to a .CSV file and use that file to generate labels using Microsoft Word.
To export data, go to Reports > New Report > Mailing Report.

In the left panel, you can see that NeonCRM is automatically excluding the following accounts from results:
To add or remove criteria, first click Edit.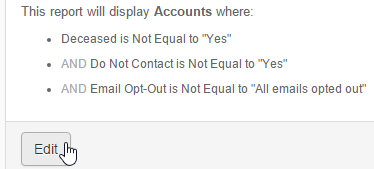 Hover over a criteria and click the X to remove it, or add any additional criteria by clicking Add Criteria.

In this example, I want to print mailing labels for every account in NeonCRM with the State of Illinois.
After I save my changes, I can see a summary of my modified criteria in the left panel.
In the right panel, Neon will display the default output columns, including Address Line 1, City, State, and Zip Code.
If you need to modify these columns to get the information that you need to generate mailing labels, click Edit.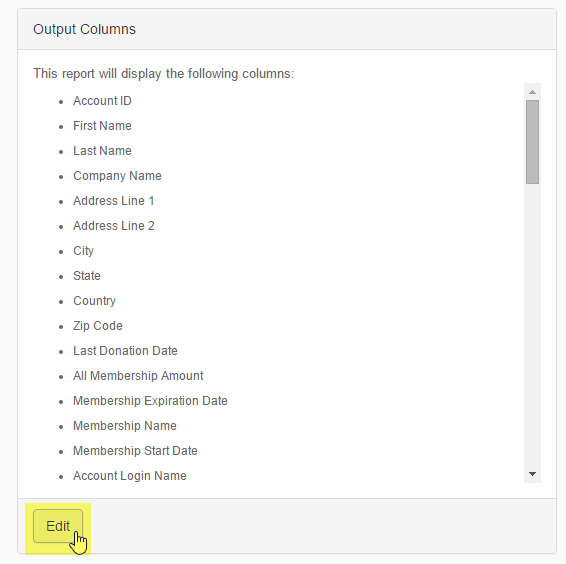 Save your changes, then click Run Report to view your results.
Once you have run the report, use the Export Results dropdown to export your data to a .CSV file. Save the file on your computer.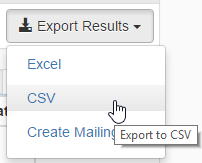 You can now use this .CSV file to generate labels using Microsoft Word.