The Show/Hide Company Versions of Forms setting determines if the ability to complete a form as a Company button is available on your Neon forms. If enabled, a button appears on the form that allows the constituent to toggle between the individual and company versions.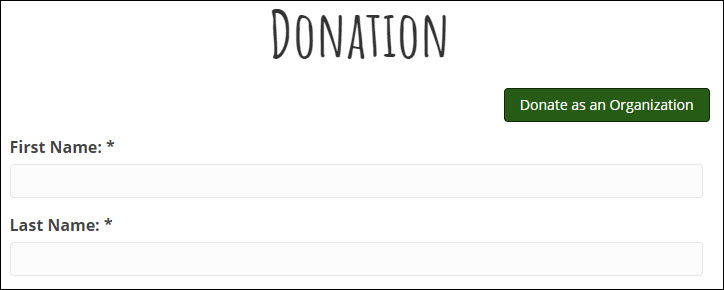 Filling out the company version of a Neon form creates a company account for the constituent instead of an individual account.
You can enable/disable support for company accounts on your front-end forms here: Settings cog > Global Settings > Forms & Web Pages > Standard Forms > Show/Hide Company Version of Forms.
Check the box next to the types of forms you want to enable this button for, and click Save when finished.