Introduction
The Navigation Flow setting allows you to determine if your Standard & Campaign Donation Forms use a one or two page process.
This setting is configured here: Web Content > Form Links & Landing Pages.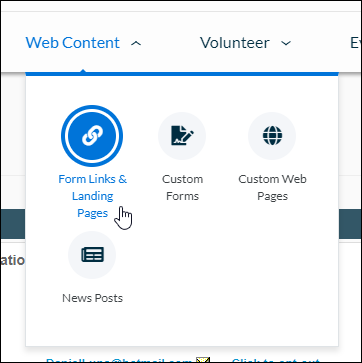 Click [Change] under the Navigation Flow column to view your options.

One-Page
The one-page option will combine the contact information and payment processes into a single page.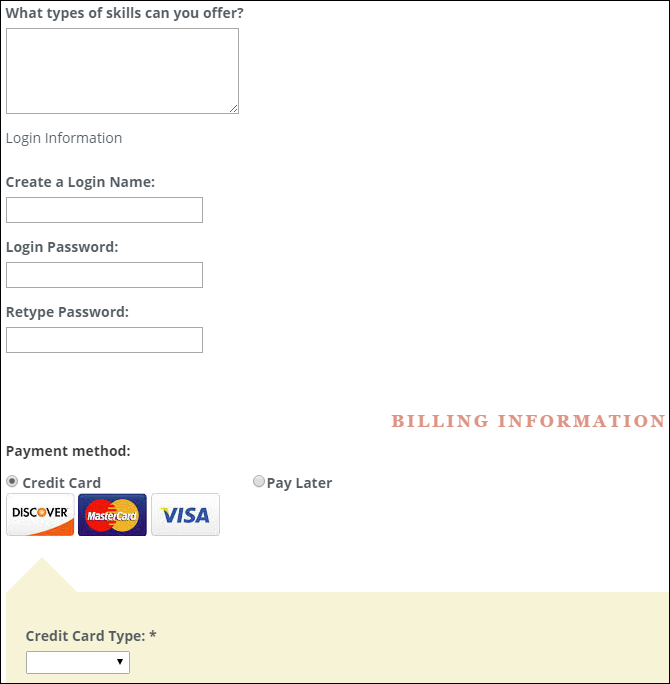 Two-Page
This is the default navigation flow for your donation form. This will split the donation process into two pages. The first page will collect contact information and end with a Submit button.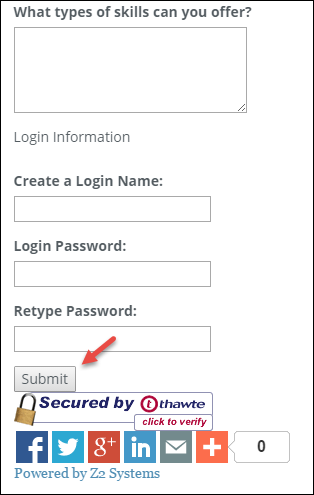 The second page will collect payment information.