Learn how to connect Neon CRM forms to your website in this step-by-step guide. This help guide will cover how to connect Neon CRM forms to your website.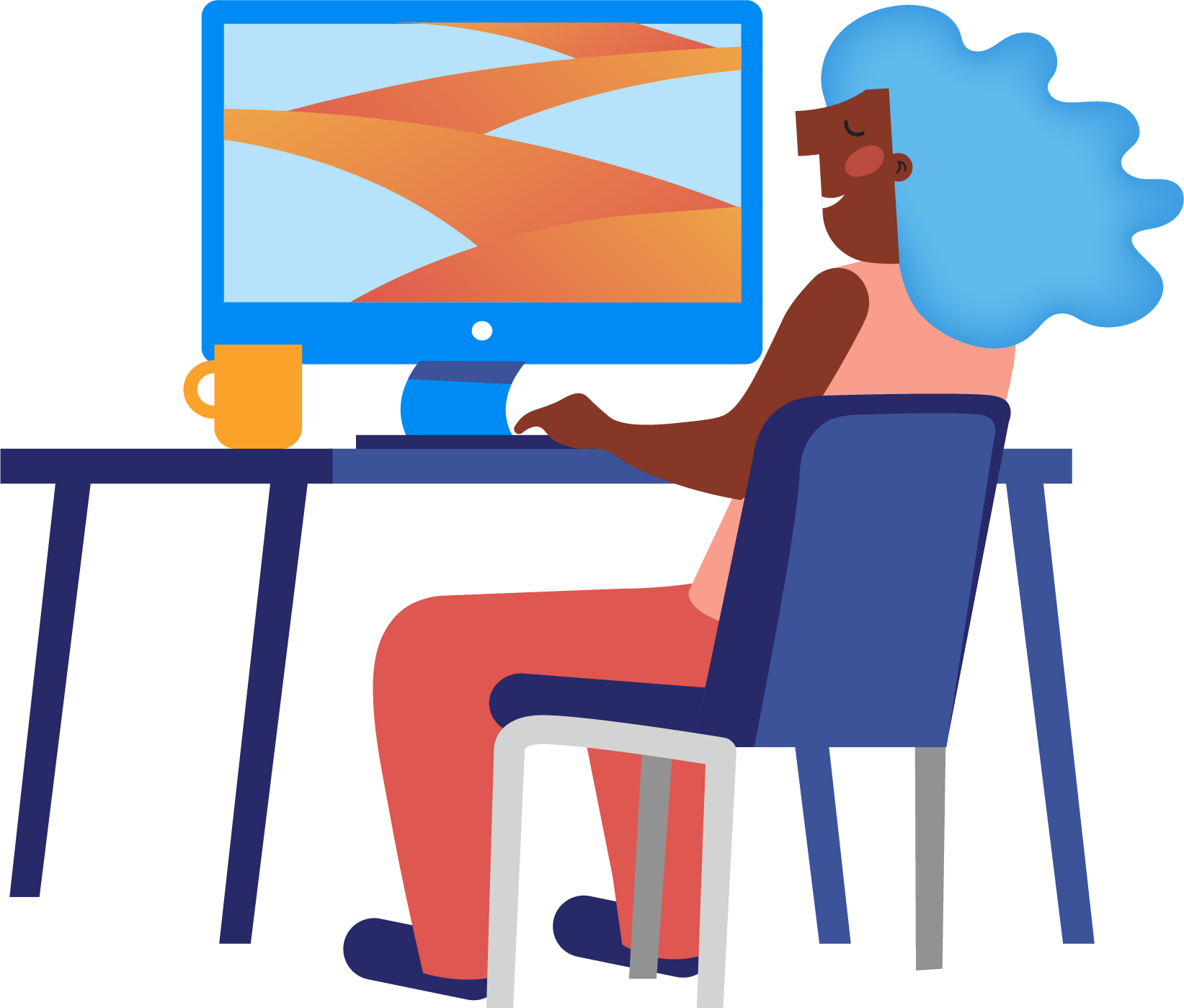 Recommended Reading Before You Start
Content
Instructions
Connecting your Neon CRM forms and pages to your website is very simple. All you need to do is create hyperlinks on your website that point at your Neon CRM pages.
Form Builder URLs
1. Navigate to Forms & Pages and select Forms.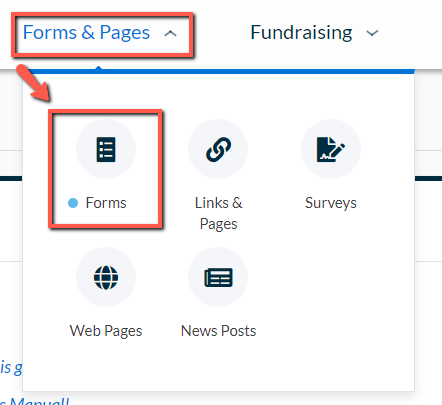 2. Select the form name of the form you would like the link for.

3. In the right corner, select Copy Form URL. When successfully copied, a notification and a green checkmark will appear.

Legacy Form URLs
1. Navigate to Forms & Pages and select Links & Pages.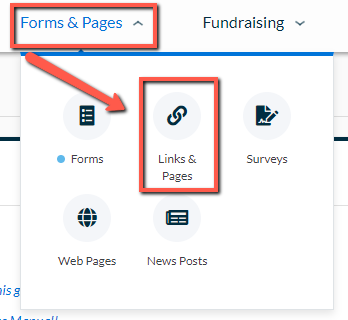 2. This page contains the URLs of all of your most important public-facing forms and pages. For this example, we'll connect your standard online donation form to a website. Find the section that contains your online donation forms.

3. Under the column labeled Form Link, right click on the blue link. Click Copy link address (or similar text, depending on your web browser).

Create a Pop-Up Button
You can display a branded, animated button anywhere on your website that, when clicked, opens your form as a pop-up.
1. Navigate to Forms & Pages and select Forms.
2. Next to the form, select the three-dot action menu, and select Edit Donation Form.
3. Open the Sharing tab.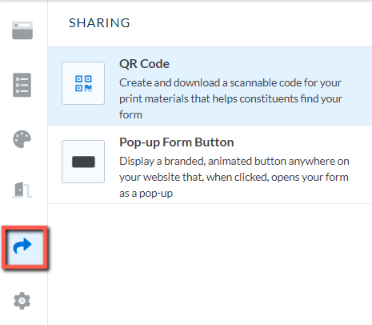 4. Open Pop-Up Form Button. Complete the fields to set-up your button.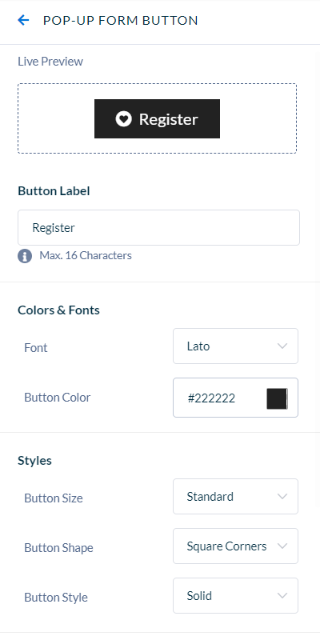 5. Embed the code into your website.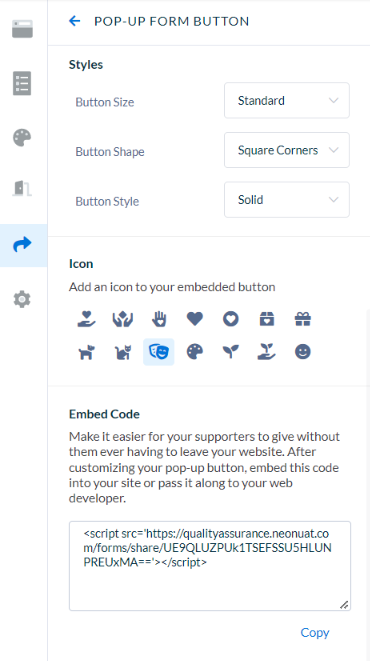 Redirect on Your Website
There are countless ways to create a web site, and it is beyond the scope of this article to show you how to create a hyperlink under every possible circumstance. However, many websites have a content editor similar to the one pictured below.
1. Create the text or button on your website. Highlight it and click the button to create a link.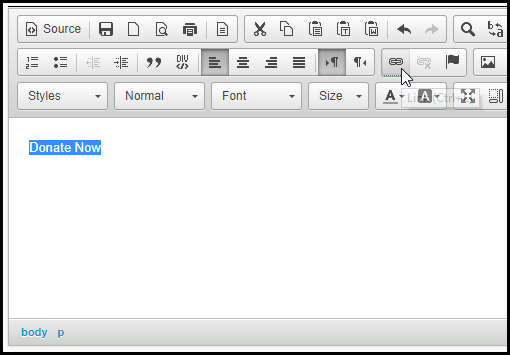 2. You will want to paste the link from Neon CRM into a field labeled URL.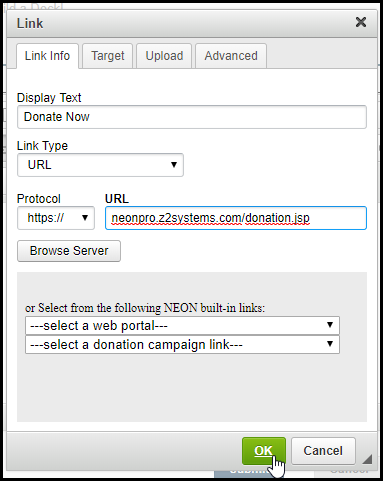 3. Once you have done that, the link will direct to the form.
Follow Up
Now that constituents are seeing this Neon form, make sure they're set up to receive an email or letter acknowledgement if appropriate.
Recommended Related Articles