Learn how to accept payments in Neon CRM in this step-by-step guide. There are multiple ways to accepts payments on Neon CRM. This help guide will cover how to accept payments in Neon CRM.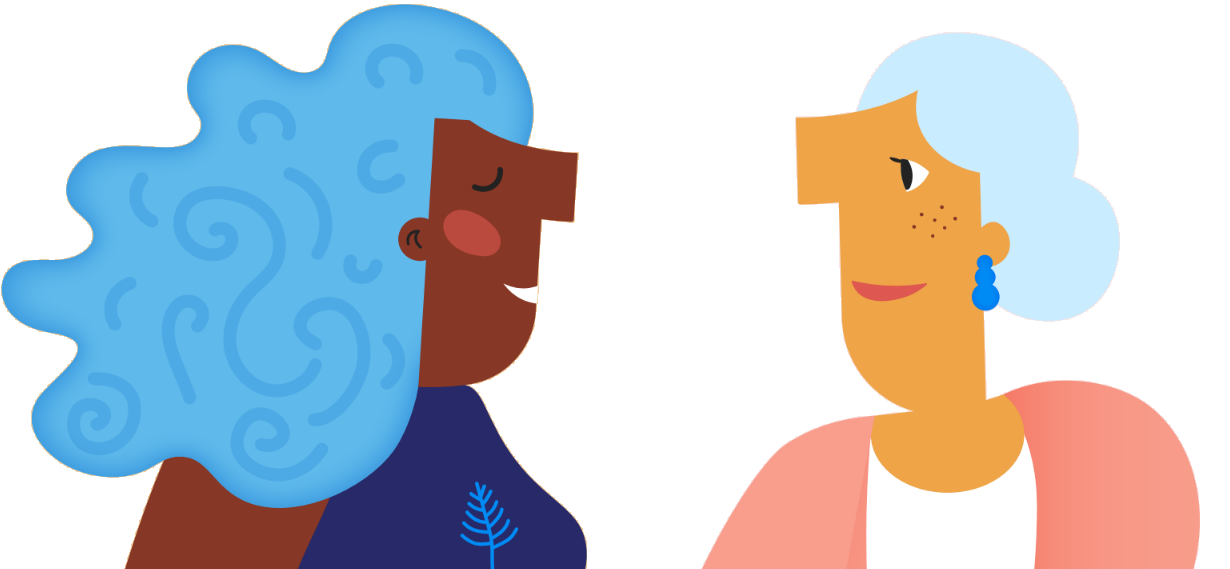 Recommended Reading Before You Start
Content
---
Instructions
Add a Gateway
In order to accept payments via your Neon CRM forms and pages, you'll first need to set up a payment processor. Sometimes called a payment gateway, this is a service that embeds into Neon CRM & triggers the transfer of funds from one bank to another based upon input into Neon.
Neon Pay
We've developed our in-house payment solution, Neon Pay, to address this need.
Neon Pay is a single source for nonprofit technology and payment processing. You don't have to manage multiple providers, which simplifies your technology footprint and saves precious operations resources all while our competitive and straightforward payment processing rates save you money.
Neon Pay allows you to authorize & capture payments from all major credit cards (Visa, Mastercard, Discover, AmEx) as well as echeck/ACH. You also have the ability to void payments, and issue full or partial refunds. Disputes can be managed from within the Merchant Portal, including evidence management.
We provide a secure service. All payments are tokenized and no card or bank account information is stored in a Neon One application. Our toolset is PCI compliant and contains fraud monitoring at the transaction level. For more information see: How do I sign up for Neon Pay?
Third-Party Gateways
If you wish to connect Neon to an external payment processor, several third-party gateways are available.
Authorize.net & Compatible Merchant Account Vendors**

888-323-4289
Offers Credit Card Processing & E-Check Processing
Includes Gateway and Merchant Account*
* Note: in order to process American Express payments through this provider, you must also have an account with American Express and agree to their terms and conditions.
**Authorize.net is also compatible with +90% of the banking and credit card industry. If you have an existing relationship with a merchant account processor or bank that is not on this list, you may be able to purchase a basic gateway from Authorize.net allowing Neon CRM to work with your existing processor. Check with Authorize.net to see if they are compatible with your existing vendor.

IATS

866-300-4287
Offers Credit Card Processing
Includes Gateway and Merchant Account

CardPointe

877-828-0720
Offers Credit Card Processing & E-Check Processing
Includes Gateway and Merchant Account
1. To add one, navigate to Settings cog and select Global Settings.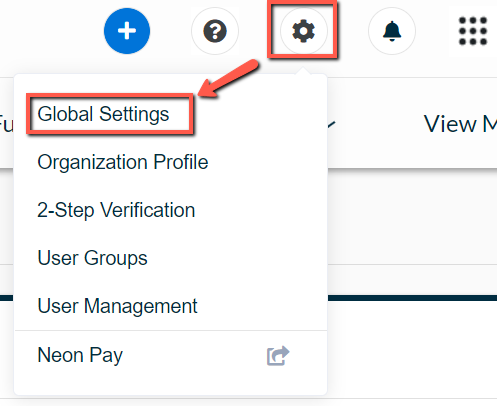 2. Under Payments & Transactions, select Payment Gateways.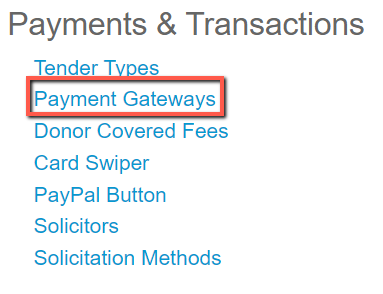 Canadian & Other International Organizations
Currently, Neon Pay is limited to US-based organizations. If your organization is internationally-based, you'll need to use one of our supported third-party payment gateways. For more information see: How do organizations based outside of the US process payments?
Recommended Related Articles