We're excited to share a preview of our upcoming endurance pledges, a feature that gives fundraisers new and creative ways to engage with donors and raise funds towards their goal. We expect this capability to go into Beta in Q3, 2023. To participate in the beta, please contact support at fundraisesupport@neonone.com.
Endurance pledges works together with Endurance Challenges, allowing fundraisers to accept pledges per unit of endurance activity completed. Donors submit an amount per unit to pledge with a card on file, and at the end of the challenge, are charged the total amount of their pledge. That charge is recorded as a donation and, like any other donation, is attributed to the fundraiser's goal and aggregates to team and campaign goals from there.
How Endurance Pledges Work
Let's illustrate the entirety of the feature with fundraiser "Keisha" as an example.
As part of a campaign's Endurance Challenge, Keisha is running a marathon. Keisha has set her fundraising goal to $1,000 and her endurance goal to 100 miles, which includes training. By enabling endurance pledges, visitors to Keisha's page can opt to pledge an amount per mile. Donor "Donovan" pledges $1 per mile that Keisha runs using the endurance pledge form (Image 2). At the time the pledge is made, Donovan's payment method is captured and held on file. Donovan receives a confirmation email, and his pledge is displayed on Keisha's fundraising page (Image 1). Other donors submit pledges, and their pledges are displayed on the page as well. Keisha is able to see the pledge information as it occurs in the fundraiser portal (Image 3).
By mid-campaign, Keisha has logged 50 miles. Donovan's pledge is now worth $50, which is displayed in various places on the fundraising page, and counts towards Keisha's goal of $1,000. If all the pledges together equal $1,000 or more, Keisha has reached her goal and will receive any associated emails or badges, even before the end of the challenge and before any of the pledges have been fulfilled or charged.
By the end of the challenge, Keisha has logged 108 miles, putting Donovan's pledge total at $108. At that time, Donovan's payment method (along with all other donors) is charged the amount equal to his pledge amount ($108, in this case), and he receives a confirmation email to that effect. A donation record is created in that amount, which is used in all areas of the system, including recent donations, goals, reports, and CRM sync, to track Donovan's actual donation. Keisha's total raised does not change, as the pledge amount was already included before.
Image 1: Challenge Widget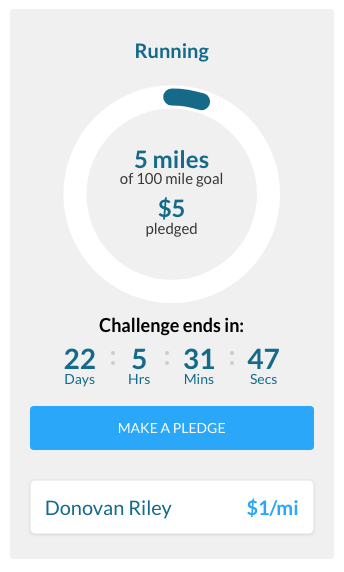 Image 2: Pledge Form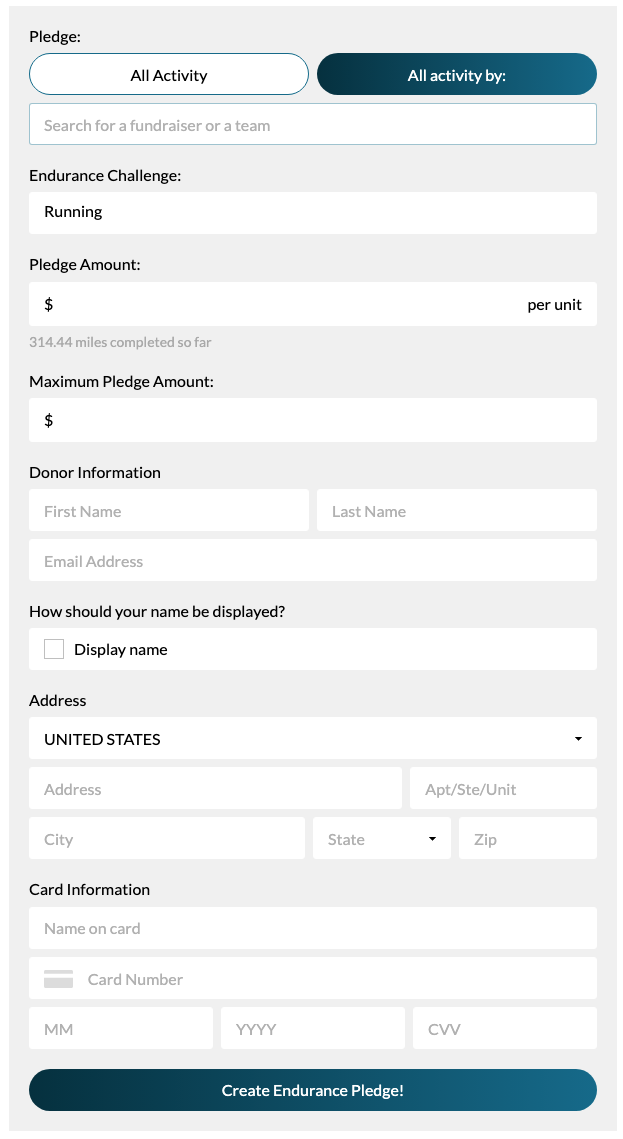 Image 3: Pledge Insights in the Fundraiser Portal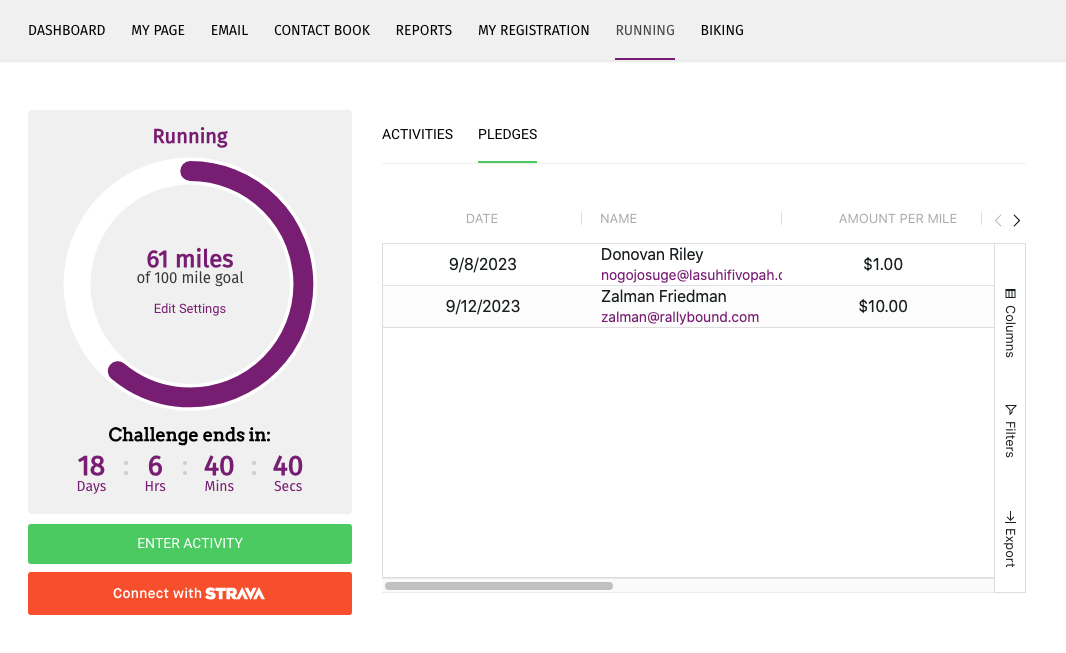 Setting Up Endurance Pledges
Once endurance pledges has been enabled for your instance, the feature can be configured for each Endurance Challenge (in the Admin, under Fundraising > Endurance Challenges) by checking the "Accept endurance pledges for this challenge" setting at the bottom of the Endurance Challenge record. Click here for more on configuring Endurance Challenges and pledges.
For more on endurance pledges, see below: