We're excited to share a preview of extensive design updates coming soon to Neon Fundraise's fundraiser email flow. Our fundraisers are at the forefront of our fundraising efforts, and they deserve the best and most intuitive flows we have to offer. To that end, we've updated the email interface to include a step-by-step flow that walks the fundraiser through the composing process, as well as added a new Sent Emails list that fundraisers can access to view their sent emails.
These updates are currently planned for release in Q2 2023. Please note that the images below may be subject to change.
We've completely redesigned the fundraiser email compose experience to include an intuitive step-by-step flow to guide the fundraiser through the process.
Step 1: Easily name emails and select a template for the email to begin.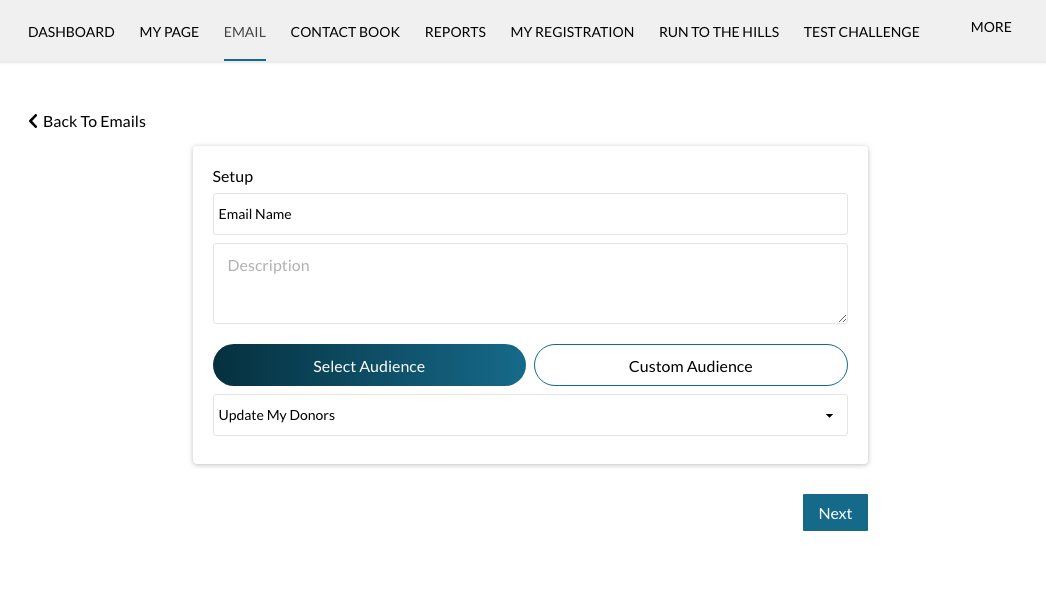 Step 2: Select the audience or define a custom audience list.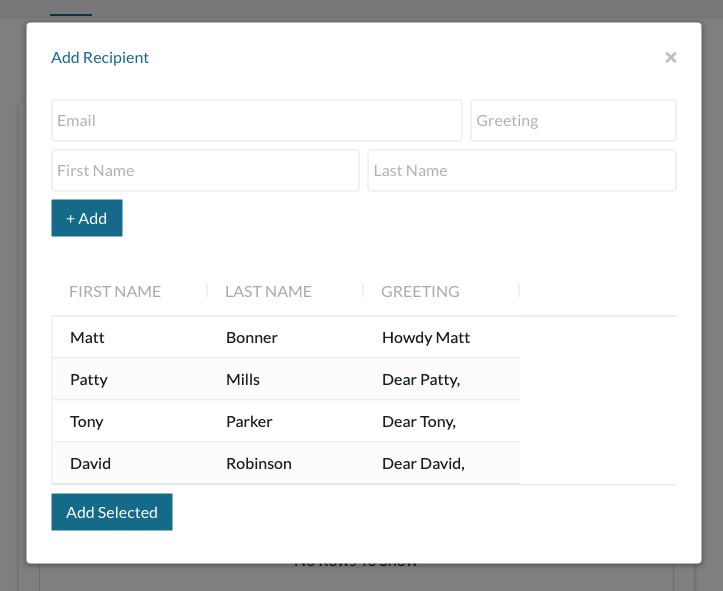 Step 3: Define the content of the email and even save it as a template.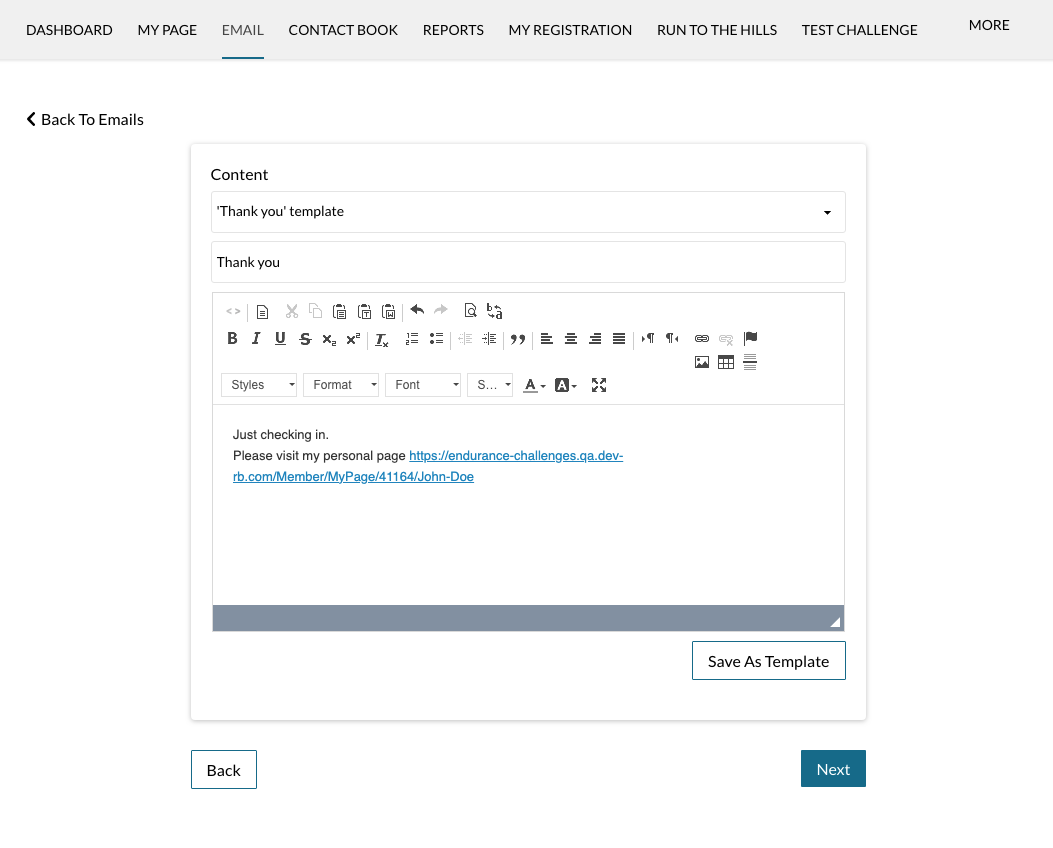 Step 4: Validate the email details before it is sent. Once confirmed, you're good to go!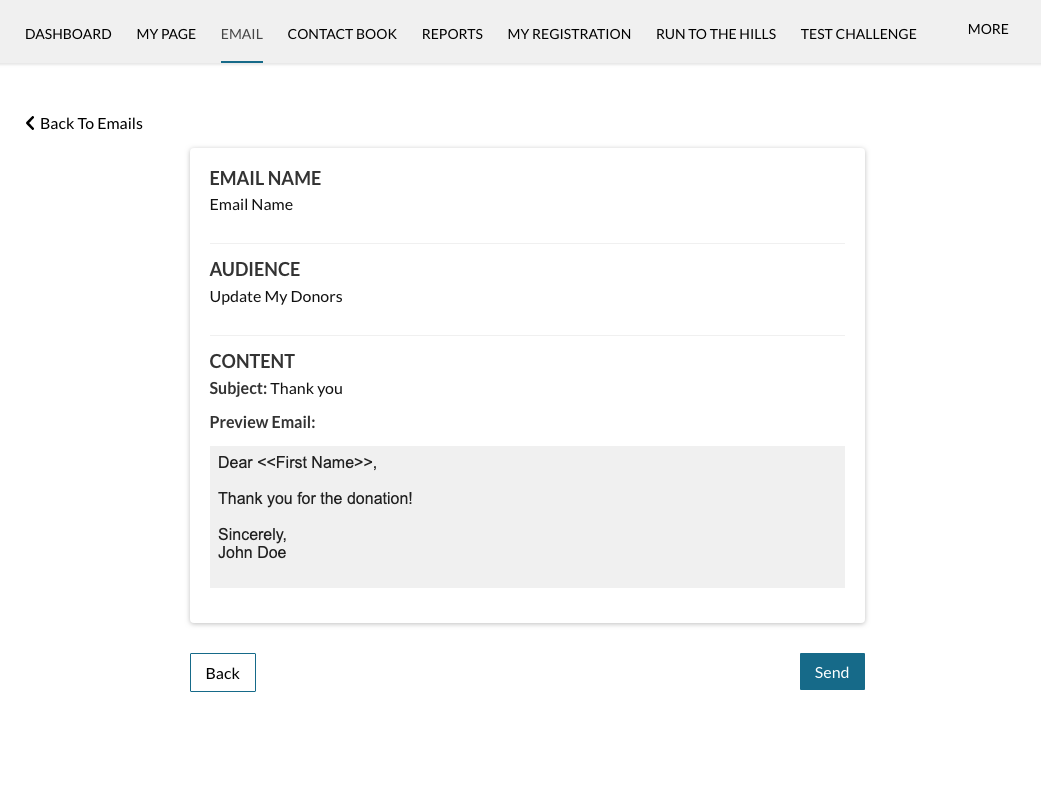 Fundraisers can now view their sent emails in their fundraiser dashboard Email tab.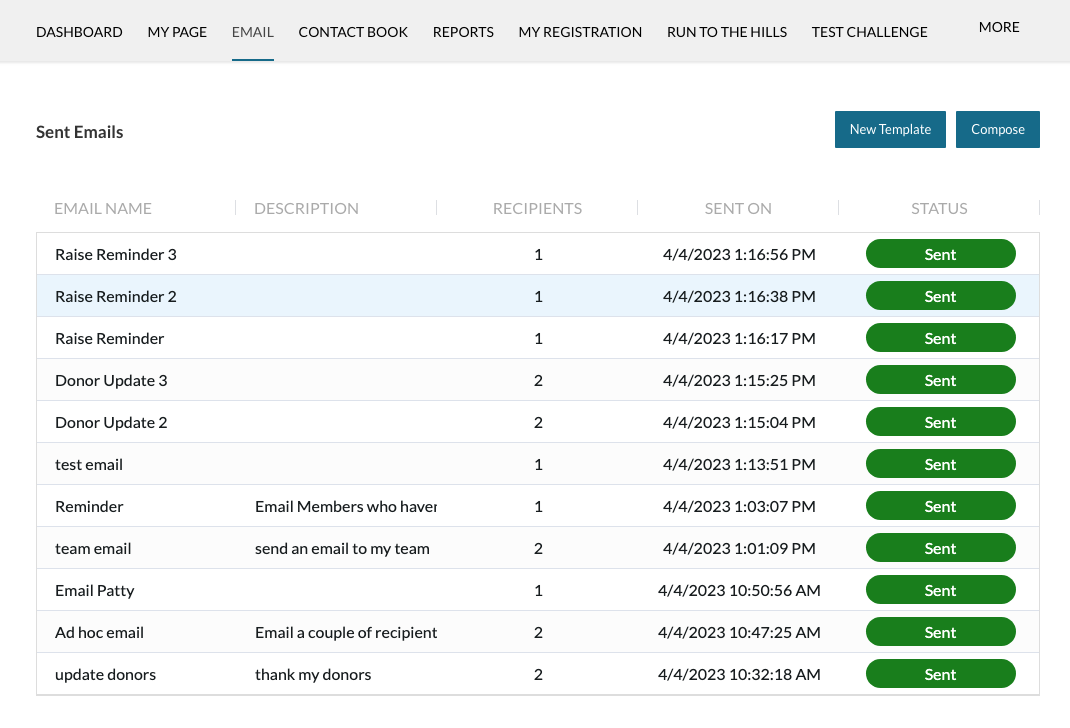 We've also redesigned the fundraiser dashboard menu navigation on mobile. Now, all the tabs are clearly visible at all times to the fundraiser, who can more easily find and navigate to another tab.