Learn how to utilize and customize the campaigns list page in this step-by-step guide. Creating a campaign is one of the first steps you need to complete before utilizing many other Neon CRM features. This help guide will cover how to use the campaigns list page.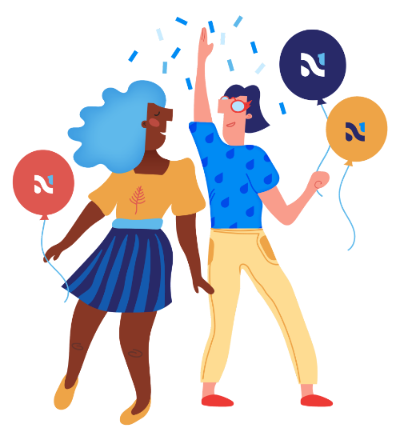 Recommended Reading Before You Start
Content
Navigating the Campaign List Page
Instructions
Navigating the Campaign List Page
1. To view the Campaign List, navigate to Fundraising and select Fundraising Campaigns.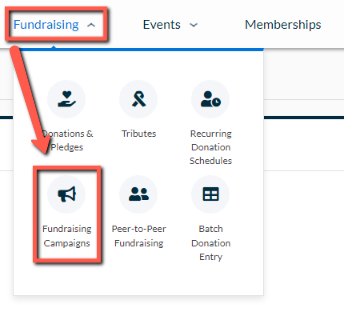 2. This will take you to the Campaign List page where you can view all the campaigns for your organization. To change the view, you can use
a. Compact View

b. Comfortable View - You cannot customize the columns that appear in this view.

c. Campaign Hierarchy View - organize all sub-campaigns to be displayed below their parent campaign, rather than displaying all campaigns alphabetically.

d. Data Rollup View - allows sub-campaign totals to roll up to their parent campaign's total. For example, if you'd like to see a total of all of your 2020 Campaigns.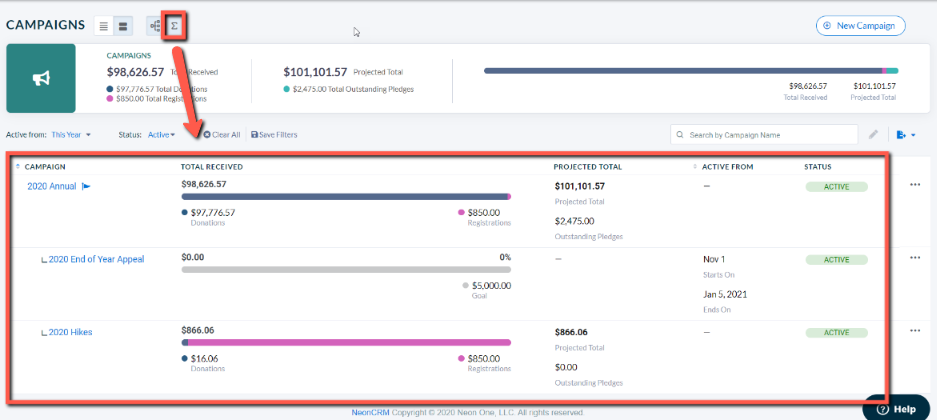 3. Adjust the Active From dates and/or Status filter to view a restricted list of your campaigns. If you have a preferred view of the Campaign List, select Save Filters to return to your preferred view each time you visit the Campaign List page. When you apply filters to the page, the totals and progress bar at the top of the page will adjust automatically to show the totals for only the campaigns you have selected.

4. You can export a report of your campaigns by selecting Export.

5. Click the Actions button to Activate/Deactivate, Edit, Copy, or Delete a Campaign. If you choose to copy a campaign, the new campaign will have the same name, online donation form, and basic information as the original campaign, although you can edit it from there.

Recommended Related Articles